FREE AND CONFIDENTIAL SUPPORT FOR UNDER 25'S
Our staff are real people who have relevant life experiences. They genuinely care and are qualified to support you in talking about your concerns.
We'll support you wherever you're at, even if you're not sure about whether you want to make changes to your alcohol drug use.
You can come to meet us at our private offices at the Village or we can see you at your school or other place in the community.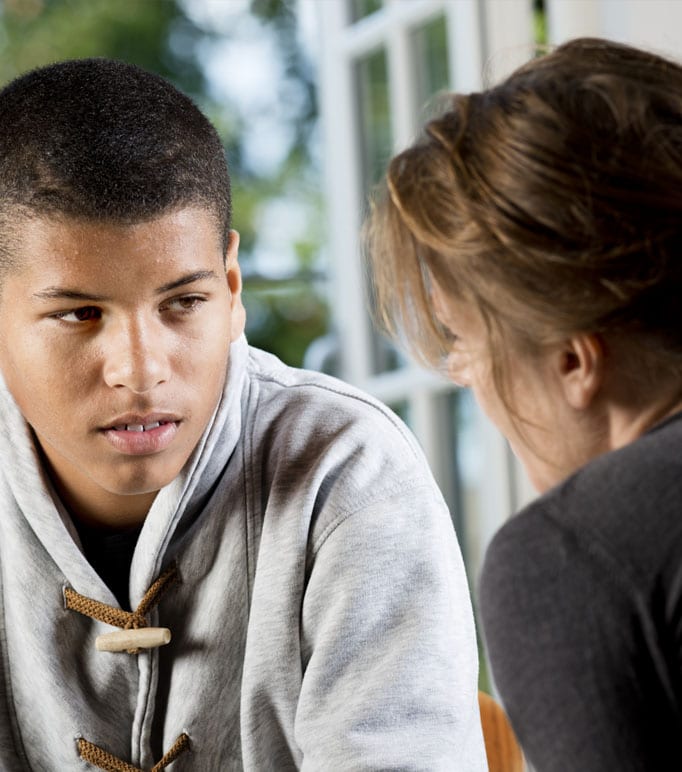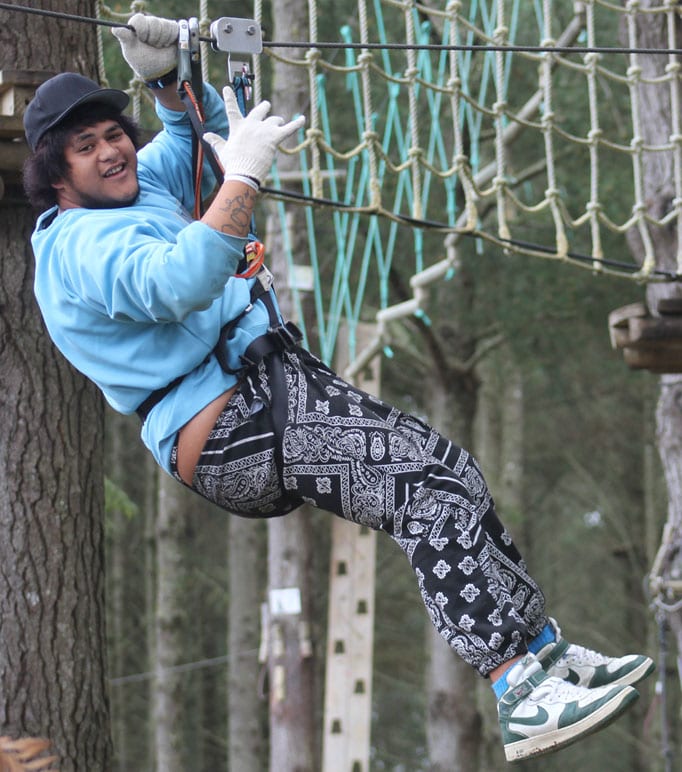 WHAT HAPPENS IN MY SESSIONS?
That's up to you, we work together and you share only what you're comfortable with
We can offer you support, advice and information with no judgement
We can be a safe place to talk about the tough stuff and will support you to keep safe
We can help you with personal goals like employment and study
We can help connect you with other people and services in the community
You can involve your family in your sessions (but this is your choice)

"Get Smart is somewhere where you can talk freely and not be judged about it, I felt accepted"
WE ARE FAMILY FRIENDLY
At Get Smart we know how important whānau is and you are welcome to bring your family to your sessions. Sometimes people choose to have family come for just the first part of a session or they can stay throughout.
Its up to you, and you can talk to your counsellor about whether involving your whānau is right for you.
We welcome children too and have toys for your little ones to play with during your sessions.
Not sure if alcohol or drugs is a problem for you?  Then check out some of these links: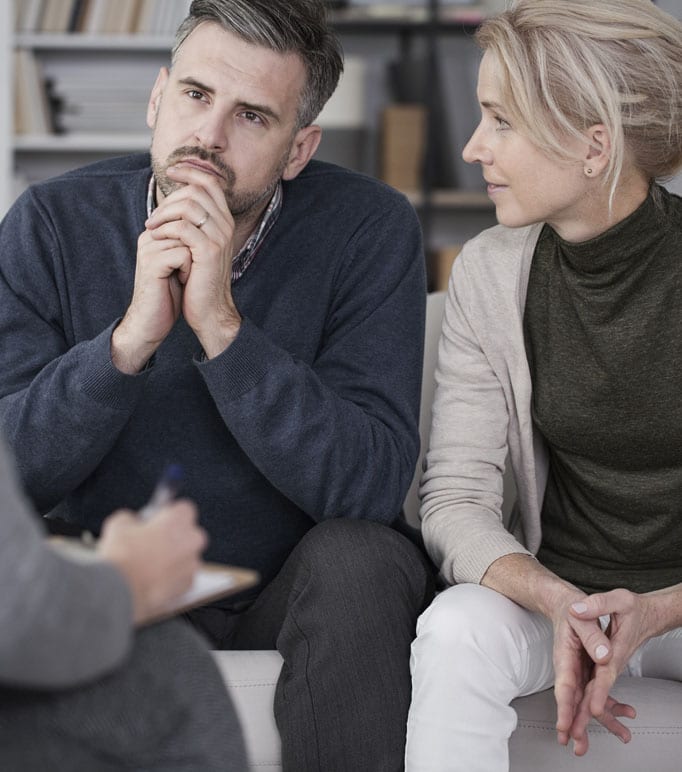 "It was challenging. When I got to Level 6 I almost fainted but I still did it and felt good at the end."
14yr old after attending the Adrenalin Forest activity
"I learnt about working as a team."
Amazing Race participant
"I learnt how much I can make my life better when making the right choices now and in the future."
Choices participant
"I feel really excited to be able to cook!"
Learn to Cook participant
LET'S HAVE A CHAT…
Take the first step. Enter your details below and we will contact you Monday – Friday between 8.30am – 4.30pm.