SUPPORT FOR FAMILIES
SUPPORT FOR PARENTS, FAMILY AND CARERS
When you are experiencing difficulties and extraordinary challenges like being concerned about a child/family members alcohol drug use it can make all aspects of your life a lot harder, including parenting.
You are not alone and we can help, there is hope.
Even if the person you are concerned about is not wanting help themselves. Parents and family members can access us for support:
We provide a safe confidential place to talk
Offer information and advice
Help you to support your child/family member while taking care of yourself
Access to family support groups and resources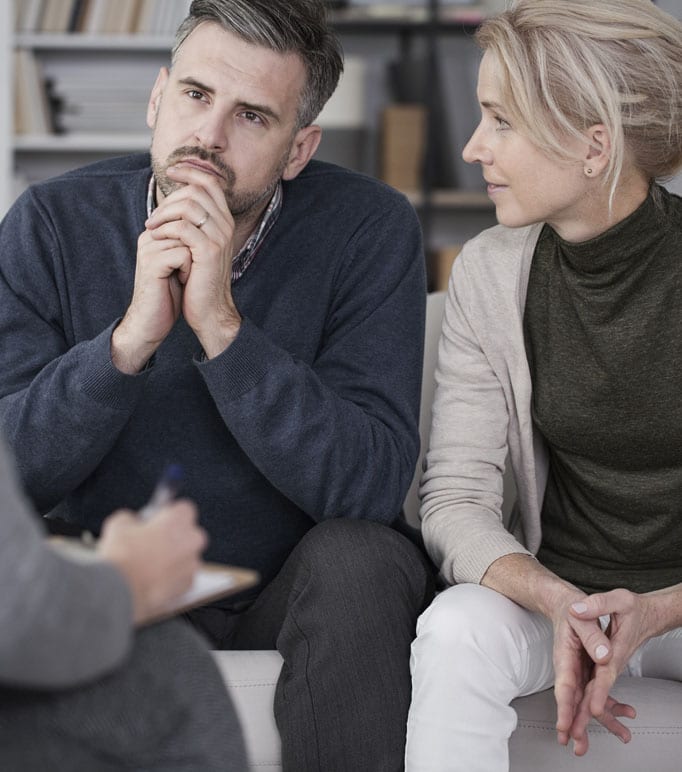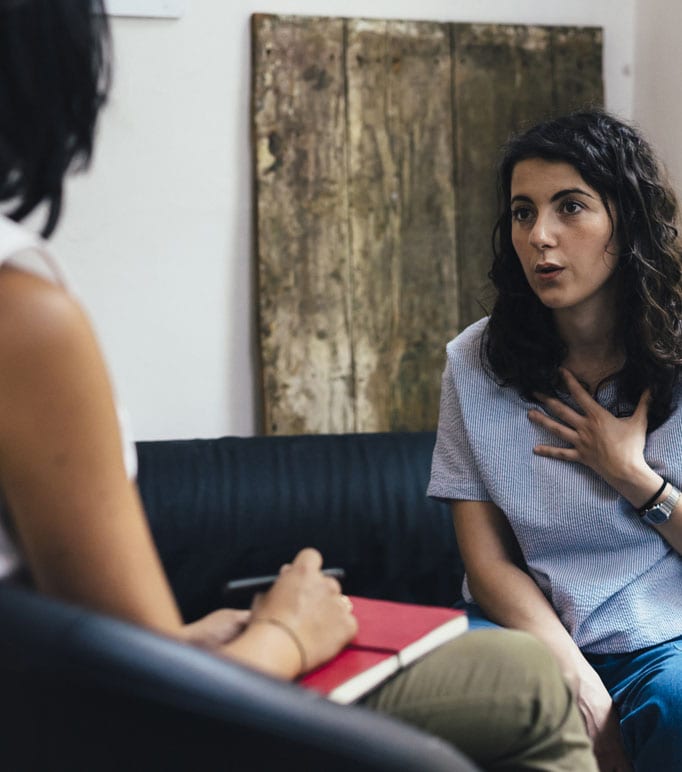 OTHER HELPFUL FAMILY SUPPORT SERVICES:
"It was challenging. When I got to Level 6 I almost fainted but I still did it and felt good at the end."
14yr old after attending the Adrenalin Forest activity
"I learnt about working as a team."
Amazing Race participant
"I learnt how much I can make my life better when making the right choices now and in the future."
Choices participant
"I feel really excited to be able to cook!"
Learn to Cook participant
LET'S HAVE A CHAT…
Take the first step. Enter your details below and we will contact you Monday – Friday between 8.30am – 4.30pm.