Get Smart Tauranga provides free counselling and support services for young people and their families seeking help with alcohol or drug problems.
Our team of registered health professionals has the qualifications and experience working with under 25-year-old, at-risk youth and their whanau. We genuinely care about their well-being and we have the specialist skills to support them.
As a Christian-based organisation, our faith is at the heart of everything we do and why we are motivated to work with young people dealing with alcohol or drug problems.
Our vision to is to empower youth to reach their full potential!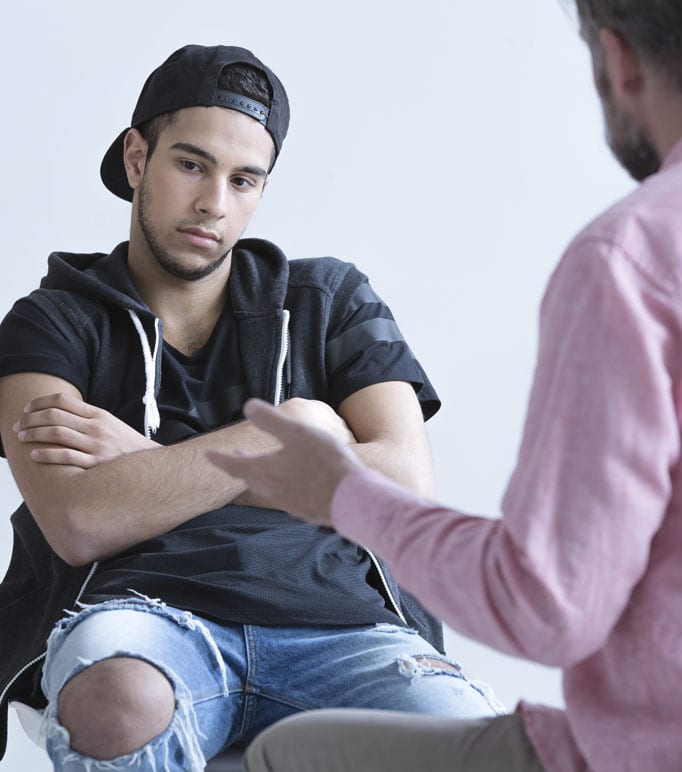 LET'S HAVE A CHAT…
Take the first step. Enter your details below and we will contact you Monday – Friday between 8.30am – 4.30pm.