SUPPORTING YOUTH & THEIR FAMILIES WITH ALCOHOL DRUG PROBLEMS.
We are a FREE CONFIDENTIAL community service, dedicated to helping people under 25yrs and their families with alcohol drug problems. From one-on-one counselling to our Stoked Mauri Ora Programmes.
Our team of registered health professionals genuinely care about young people's wellbeing and have specialist skills to support them and their families.
Many people want to share their stories. Check out some of their testimonials on this short video…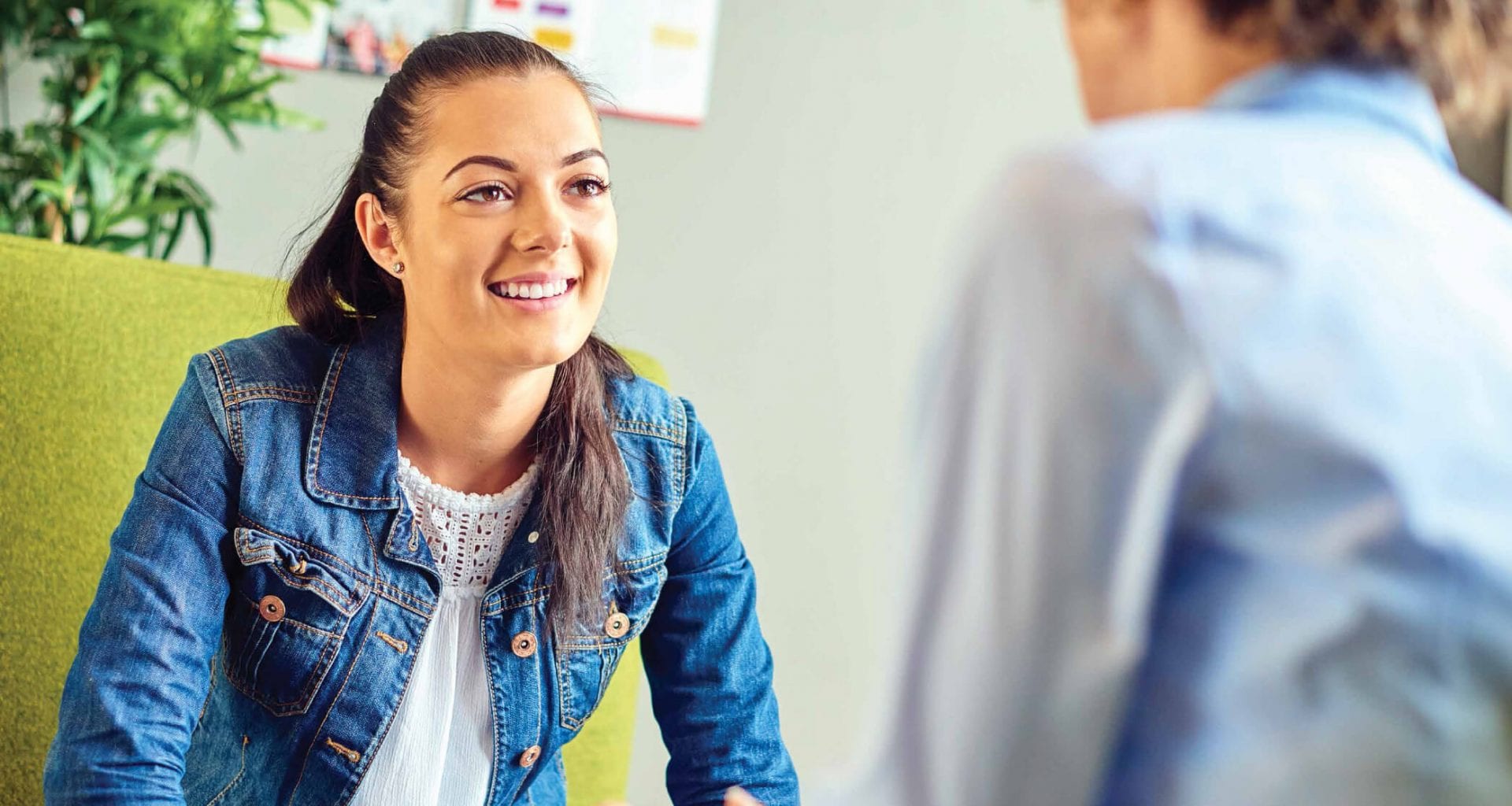 SCHOOLS
We can come to your school to provide information and support either to a group of students or one-on-one.
"I don't know where I would be without the support of Get Smart for me, my son and whanau."
Father of 18yr old participant
"Get Smart is somewhere you can talk freely and not be judged about it – I felt accepted."
21yr old participant
"Young people can gain a better understanding of themselves, build confidence and learn new skills."
18yr old Stoked Mauri Ora participant