While our services are designed for all youth under the age of 25yrs, the majority of our programme participants are school age. Therefore partnering with and supporting our schools is also an integral part of what we do.
We are available for one-on-one counselling sessions if a student at your school needs help with their alcohol or drug problem.
We also visit intermediate and high schools throughout the region, offering education and awareness around alcohol and other drugs to individual classes, assemblies and special school events such as health expos.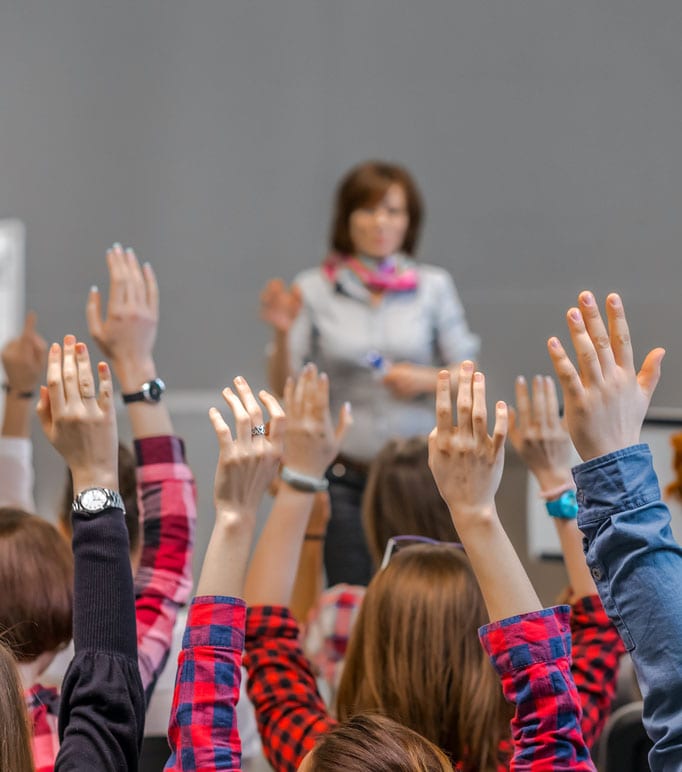 ALCOHOL
The teenage brain is still developing right through the adolescent years which makes it very vulnerable to the destructive effects of alcohol. It is important that clear information around alcohol consumption is communicated to teenagers at this crucial time while they are exposed to and can access more alcohol themselves. Good information will allow them to make better choices or at least be aware of the impact of the choices they do make.
DRUGS
Cannabis consumption during the teenage years can permanently reduce a young person's Intelligence Quotient.
A 25-year research study was done out of Dunedin, which involved about 1000 13 year olds. The study followed these young people every year until they were 38 years old. The survey found that those who smoked cannabis heavily before they turned 18 where less intelligent (by 8 to 10%), less able to remember facts, less able to understand information and less able to make themselves understood to others.
If you have a student who needs support or if you're interested in a presentation specifically designed for your students.
ENQUIRE HERE
Take the first step. Enter your details below and we will contact you Monday – Friday between 8.30am – 4.30pm.