Every Friday and Saturday night, a dedicated group of 3-6 volunteers load up our Street Help van to distribute hot food & drinks to at-risk youth on the streets in Tauranga. We also offer information and support for anyone wanting help with an alcohol or drug problem, either for themselves or someone they know. Or we simply give our inebriated teens a safe ride home.
Originally founded in 1991 by Reverend Fergus Hume and Pastor Russell Turner when it was called DrugARM but later changed to Get Smart, our Street Help service is still operating today. We currently have an awesome team of volunteers on our Street Help roster but we are always looking for more people to help deliver this valued service to our community.
We work alongside the police and other agencies to create a positive impact in the community to keep our children safe from the harmful effects of alcohol and drugs.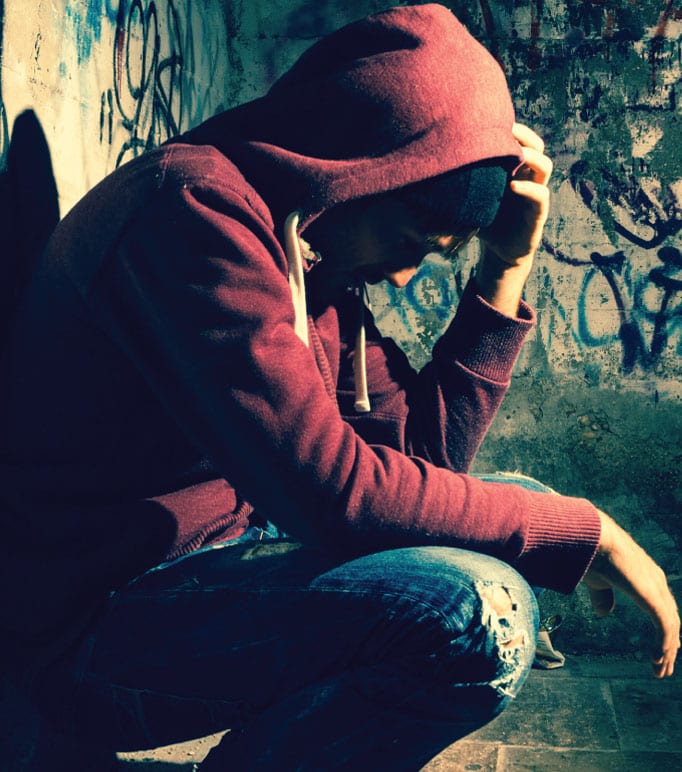 FIND OUT MORE ABOUT VOLUNTEERING FOR STREET HELP HERE
LET'S HAVE A CHAT…
Take the first step. Enter your details below and we will contact you Monday – Friday between 8.30am – 4.30pm.