"Getting the most out of life…"
STOKED MAURI ORA – CHALLENGE YOURSELF!
Come and have some fun with us, build your confidence and learn some new skills!
We run our Stoked Mauri Ora activities on a weekly basis so you can jump in at any time. Tick them all off or just do the ones you like the sound of.
Activities include: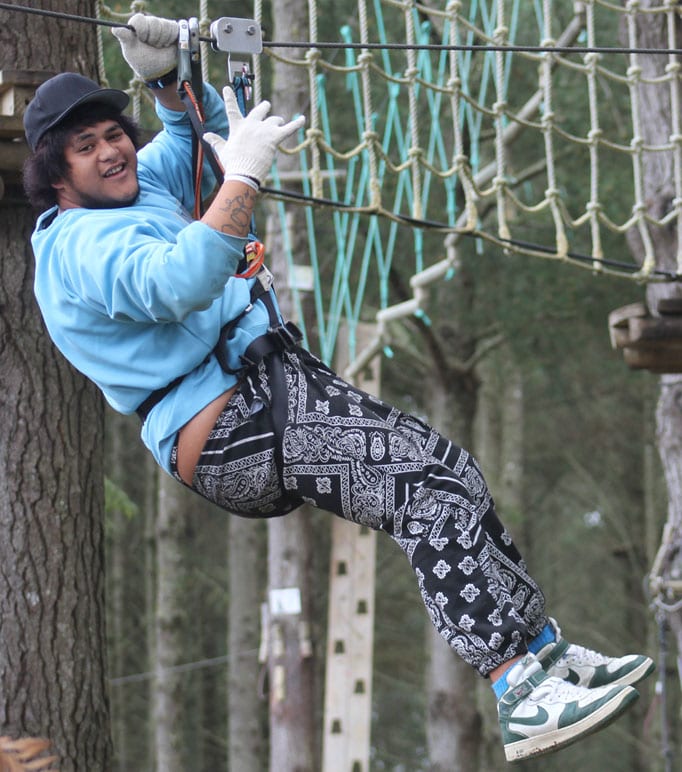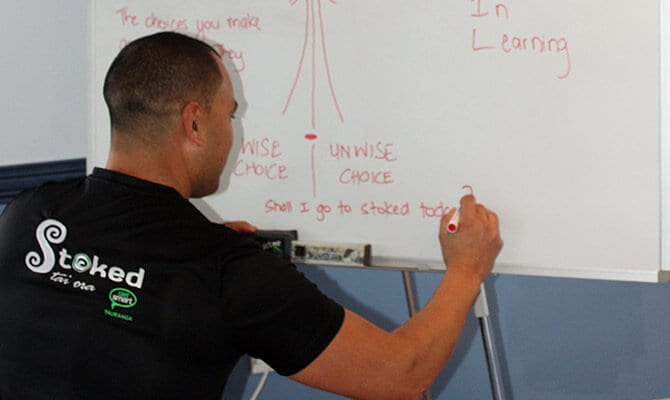 My Whakapapa
Who am I? We look at personal histories and learn more about our own culture and background.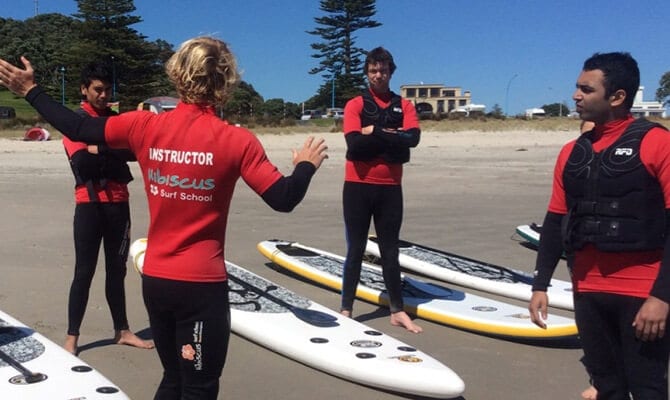 Surfing & Paddle Boarding
Get active in the water! This activity is just a really great way to learn some new skills or extend the skills you already have.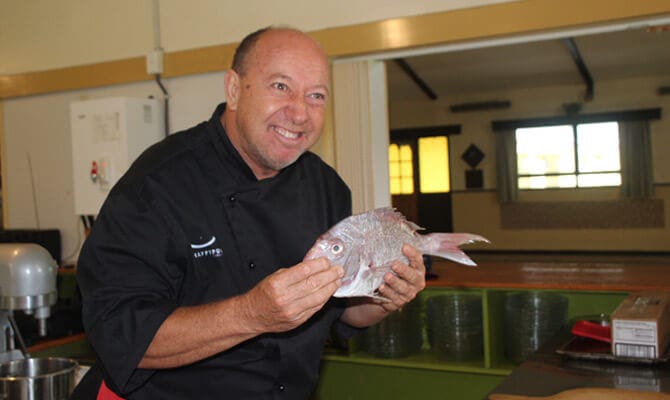 Learn to Cook
Learn how to prepare , cook and share our kai with a well known local celebrity chef.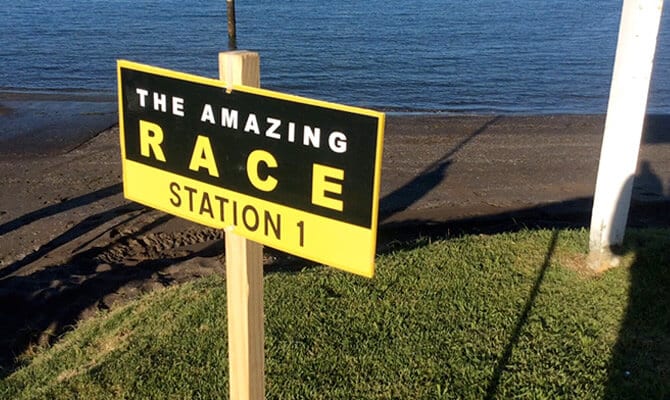 Amazing Race – Mauao
A race to the top of Mauao. Pit stop clues and prizes at the top!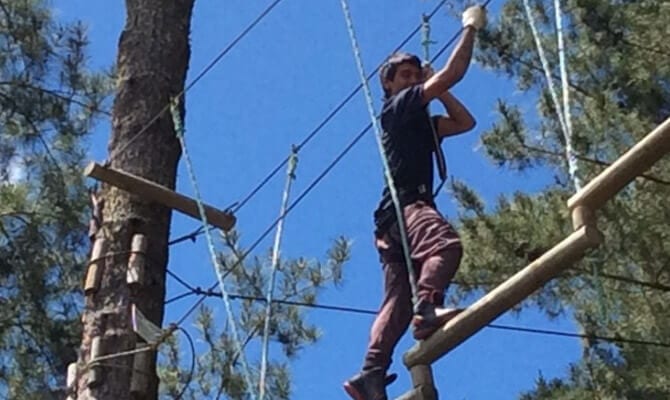 Adrenalin Forest
High excitement, stomach churning and a great confidence builder at one of NZ's most popular adventure parks located here in the Bay of Plenty.
Waimarino Adventure Park
The team at Waimarino have put together a fantastic day of physical and mental challenges both on and off the water for us.
STOKED MAURI ORA is based on the Te Whare Tapa Wha health model, whakamana (to empower) our young people to reach their full potential and gain a better understanding of themselves through group activities.
"It was challenging. When I got to Level 6 I almost fainted but I still did it and felt good at the end."
14yr old after attending the Adrenalin Forest activity
"I learnt about working as a team."
Amazing Race participant
"I learnt how much I can make my life better when making the right choices now and in the future."
Choices participant
"I feel really excited to be able to cook!"
Learn to Cook participant
LET'S HAVE A CHAT…
Take the first step. Enter your details below and we will contact you Monday – Friday between 8.30am – 4.30pm.